Unpacking the Digital Marketing Trends of 2020  
Digital marketing is constantly evolving as it's one of the most fast-paced industries worldwide. Despite this, headline trends do emerge and show us the key forces driving the market. This blog recaps the trend forecasts of 2020 with an infographic reference guide. Alongside statistics and facts, let's look at the nine trends of the past 12 months across platforms, technology, commerce, and content production.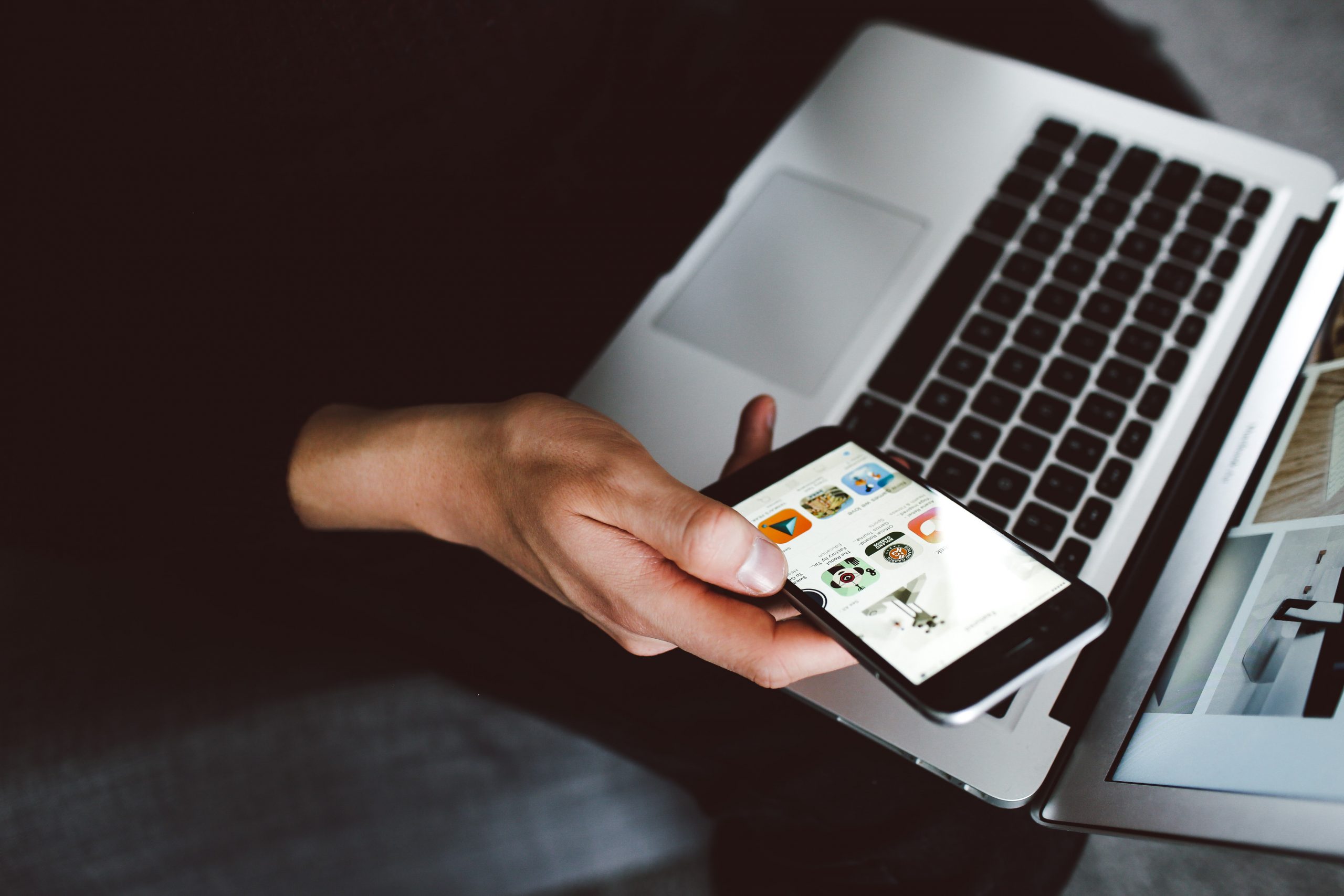 An Unprecedented Year for Businesses
2020 was already set to be a historic moment thanks to elections, Brexit, and the (now-delayed) Olympics. Nevertheless, the global pandemic declared in the early months of 2020 disrupted industries and rewrote business rules. The influence of Covid-19 on businesses, event calendars, global movement and work, leisure, study, and more is inescapable with digital infrastructure helping overcome many of the challenges. 
Digital Marketing Matures & Solidifies in Strategy
The past 12 months have shown everyone ‒ not just digital markets and people working in technology ‒ that online options are essential to business. The much-discussed "new normal" is now looked at in terms of a "new future". Crucially, in the digital marketing space, the majority of shifts of the last 12 months were already part of their operational objectives. Looking ahead, Connor DeLaney writes for IMPACT+ that the digital marketing trends of 2020 will be just as relevant going forward especially on the strategic front. DeLaney writes, "Whether that is building virtual events, starting a YouTube channel, or preparing an e-commerce alternative for your business, 2021 is going to challenge us all once again to create digital marketing strategies built to last long term."  
The Reign of Video, Algorithms & User-Focused Commerce 
Beyond Covid-19, people are now far more engaged with businesses and digital marketing plays a role in this. With socially-driven campaigns, content that references the zeitgeist, and seemingly exponential customer data, marketers are targeting their market and pushing the boundaries on how they connect, convert, and maintain their brand. The lessons of 2020 are therefore pivotal to the marketing landscape in 2021 and beyond.
Nine Trends of Note from 2020: Learn More with this Infographic
In the graphic below, discover the nine headline trends from 2020. This guide unpacks how these trends influence the market and the growth opportunities they present in 2021. 
Read on for a full 101 on:
Native eCommerce on Social Media
Marketing Through Messaging Apps